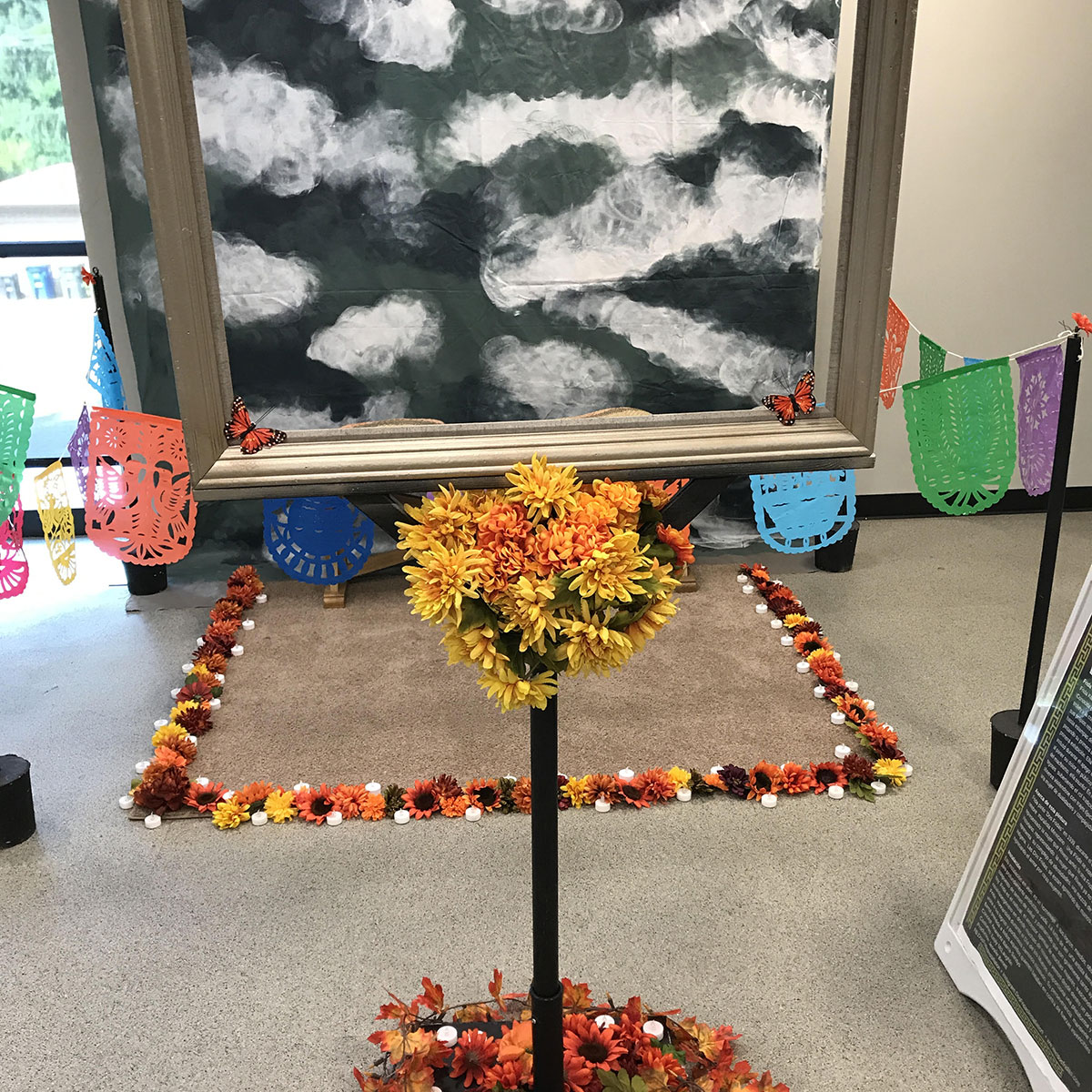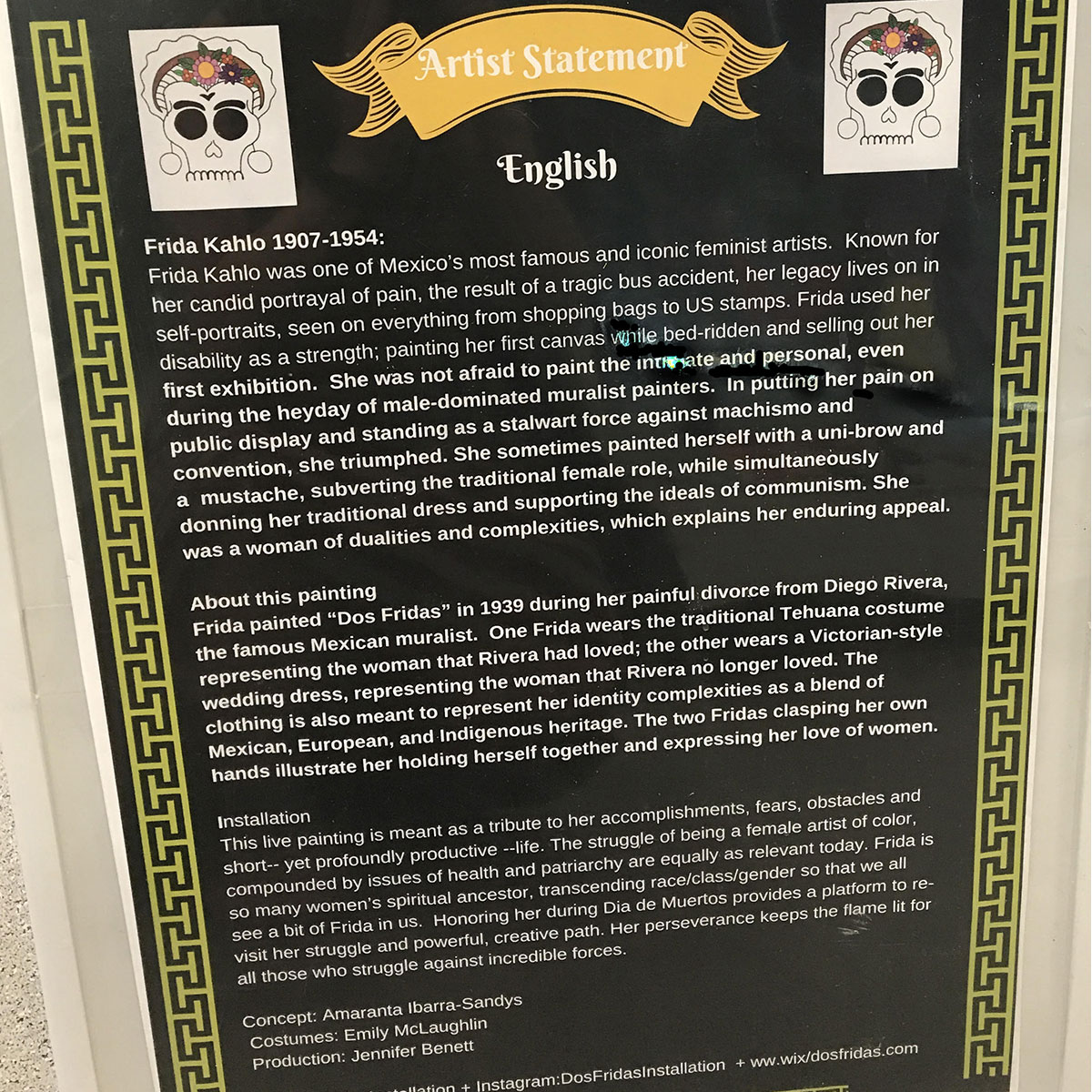 Join us as Colectiva Noroeste presents the 2nd annual Seattle Frida Fest, a celebration of the life and art of Frida Kahlo!
With 30+ artists/crafters/vendors and a Frida inspired Art Show! Plus live performances & entertainment including Las Lunas: A Living Gallery Walk, family activities, and food vendors. Best of all, everything except purchases from vendors is free!
Learn more on Facebook.